Last few days, i read about this forum in local sabah paper.
It mentioned that one DAP talk will be held at KK Star city centre.
I feel excited and can't wait for that, because the venue is near and the time i probably will be free.
2nite, i come.
The talk start on 8pm-10pm. but i reach there by 630pm. haha.
There are few people though i am a reporter due to my wearing and accessories.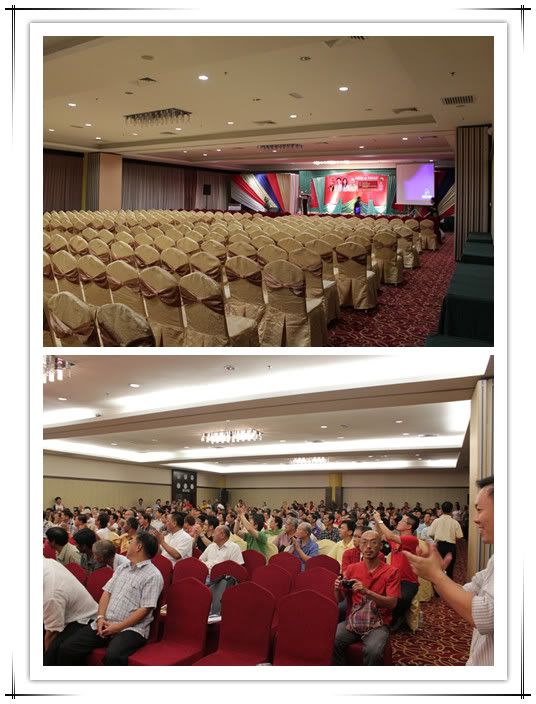 at first, bo rang (no ppl)
after that, FULL CROWD as usual. haha
YB Jimmy Wong
YB jimmy wong given his speech in HAKKA, so i not really understand.
But i guess he is talking about BN corruption, someone sold Sabah to West Malaysia, bad road condition, dark future for Sabah youth and 13th general election will be the most Dirtiest Malaysia Election.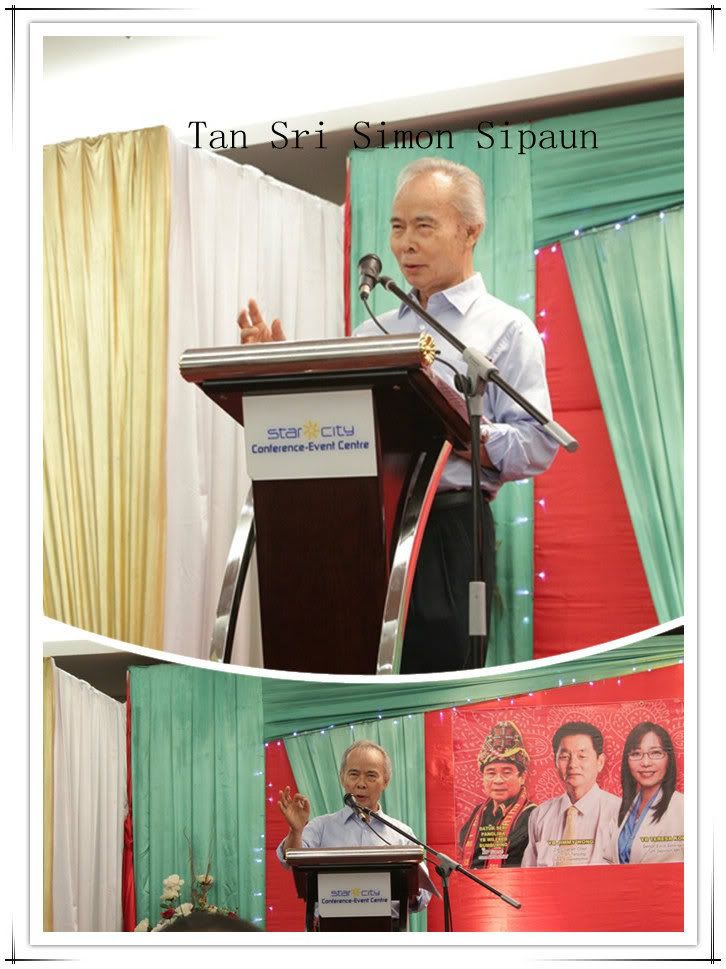 Tan Sri Simon Sipaun
Tan Sri Simon Sipaun is a good speaker, he do a lot of preparation for tonight speech.
He pointed out a lot facts and interesting comparison between Sabah and West Malaysia.
One of the example is;
Why budget 2011 only allocated 9.99 billion ringgit for Sabah only, compare to Klang Valley single one LRT project already approach 68 billion ringgit?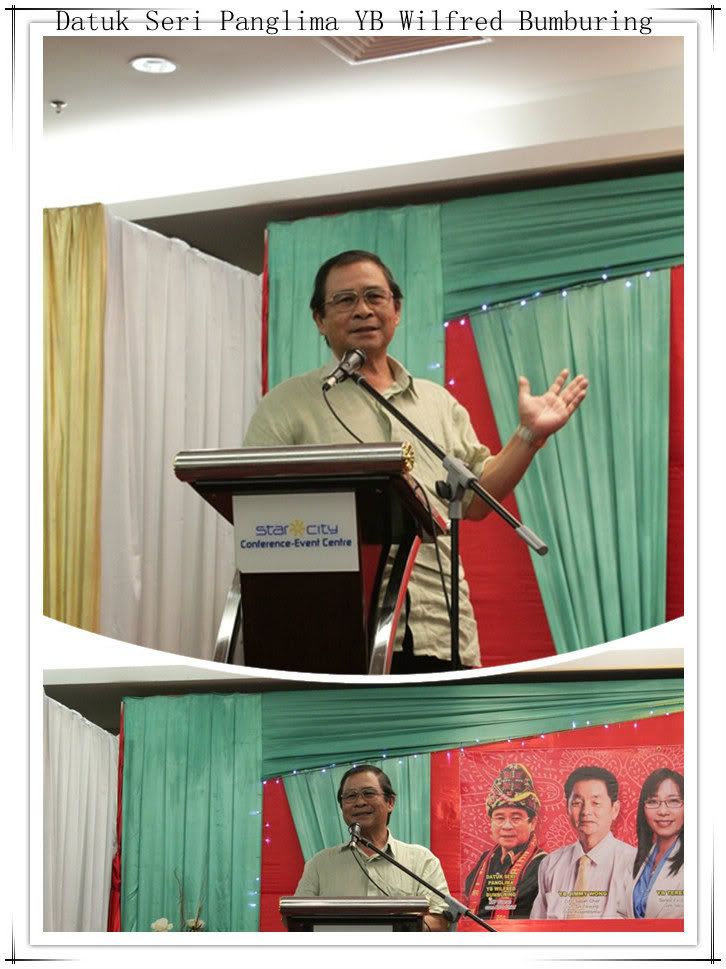 Our VIP tonight, Datuk Seri Panglima YB Wilfred Bumburing
Datuk Seri Panglima YB wilfred bumburing just quit BN, and join PKR. ( He is yet to decide join which party of PKR)
But his best statement tonight is; he said "Dr Mahathir is traitor of Sabah" !!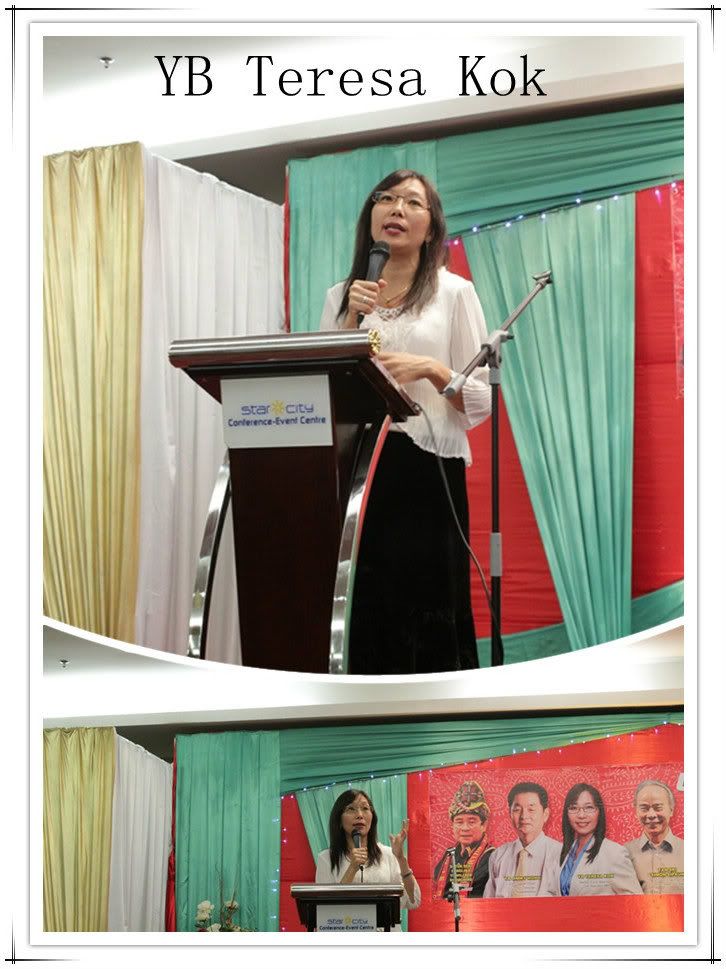 YB Teresa Kok
YB Teresa Kok given her speech through powerpoint that so powerful, and the contents are all about Selangor Government Welfare for folks, youth and poor family in Selangor. I believe all this welfare will make Sabahan jealous, because they are the one reserve the most for all mentioned welfare since 49 years ago.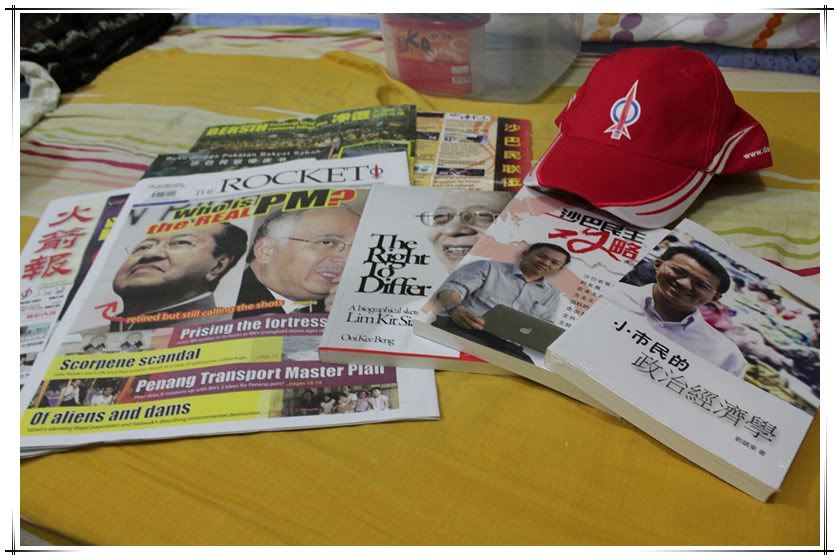 I buy this all with Rm 64 only. worth of it!
a quality cap