We always need to be ready before action.
So, i go refill my fuel tank to full at the night before departure.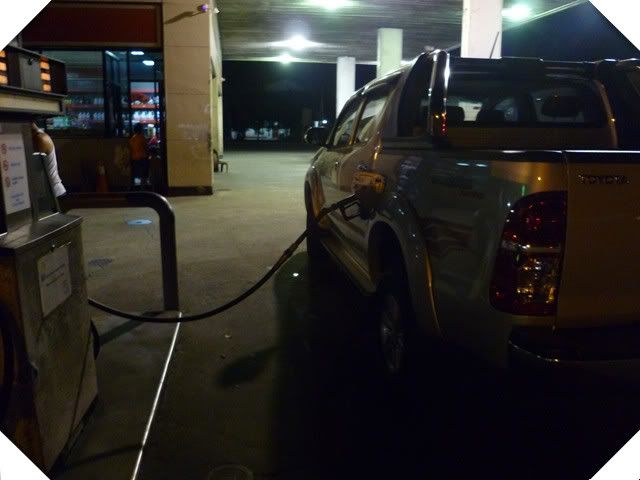 Early morning 4am wake up, and departure sharp on 5am.
My partner, Raja sleep tight beside me while i am driving.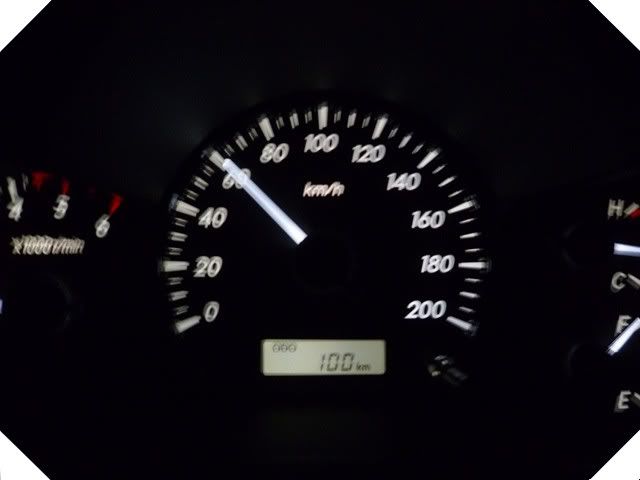 u see, the car is so NEW!!
Sometimes, it's good to drive at early morning, enjoy the fresh and cool air. haha