Have you ever seen a wild boar before?
here u go~ check it out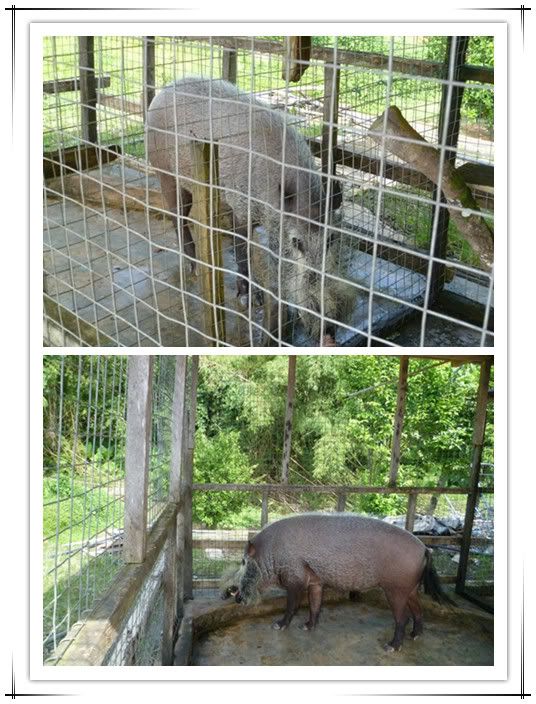 Wild Boar
Look at his face, very fierce right? i believe this size of wild boar can be freaky crazy insane in jungle. I guess at least 3 gun shot only can bring him down huh.