Since i came to Sabah on 12th Feb 2012, i always want to run.
No matter where, stadium, road side, car park, housing area, beach, and coastal road.
I feel that casual run can help us understanding our place better.
I always be relax mood in sport, and dislike put tension on it. For me, consistency on sport is much more important and efficient than "ultra extreme" for a "short" period.
Consistent sport activity can improve our healthy (of course), and enhance our physical capability.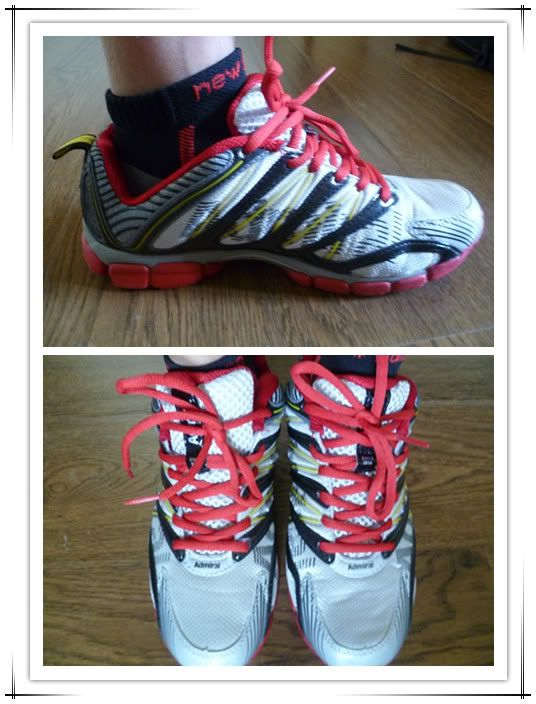 All right, today is the first run day.
I wish i can explore more at my current place through more running in future.
加油!