Last 2 weeks, i went for a ride from Station KTM telok gadong to KL sentral.
Did u guys can imagine how long it taken? for me to reach KL sentral?
There was god damn 2 hours plus!!!!
I cant imagine what KTM management did for this 9 years.
They all just sitting in office and do nothing for improvement?
I don't care what's the reason for the slow, troublesome and sick komuter train travel. They never have QA/QC official go on ground, check for the trouble and solve it?
I remembered 9 years ago, the KTM taken me 2 hours travel from port klang to seremban.
Now they need 2 hours from telok gadong to KL sentral? I am frustrated to it.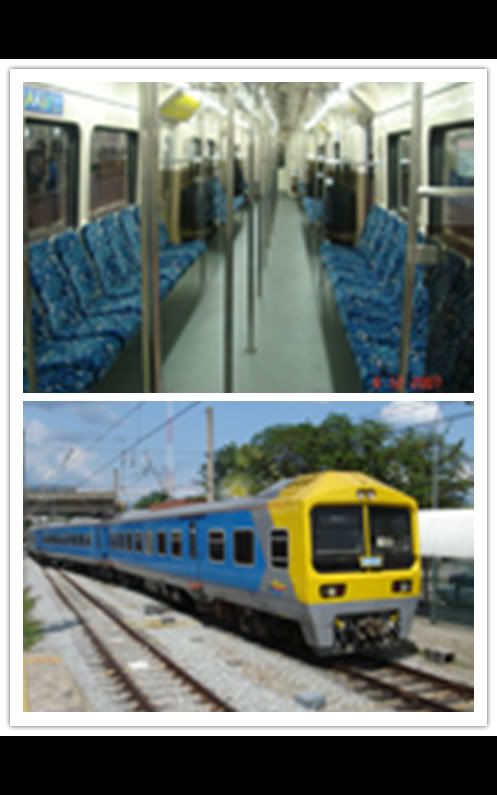 The KTM look on the 1st day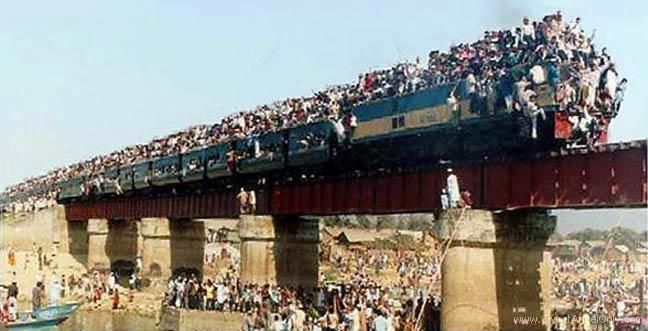 End of the day
Please~~
please~~ if u r FORCE to use KTM, pls arrange yourself for early schedule and got sufficient "buffer time" for the NORMAL KTM DELAY.
KTM OFFICIAL WEBPAGE