Happy Birthday to Joey !!

We all invited to attend the birthday dinner, as a celebration for Joey. (she very got face)



Everyone smiling nice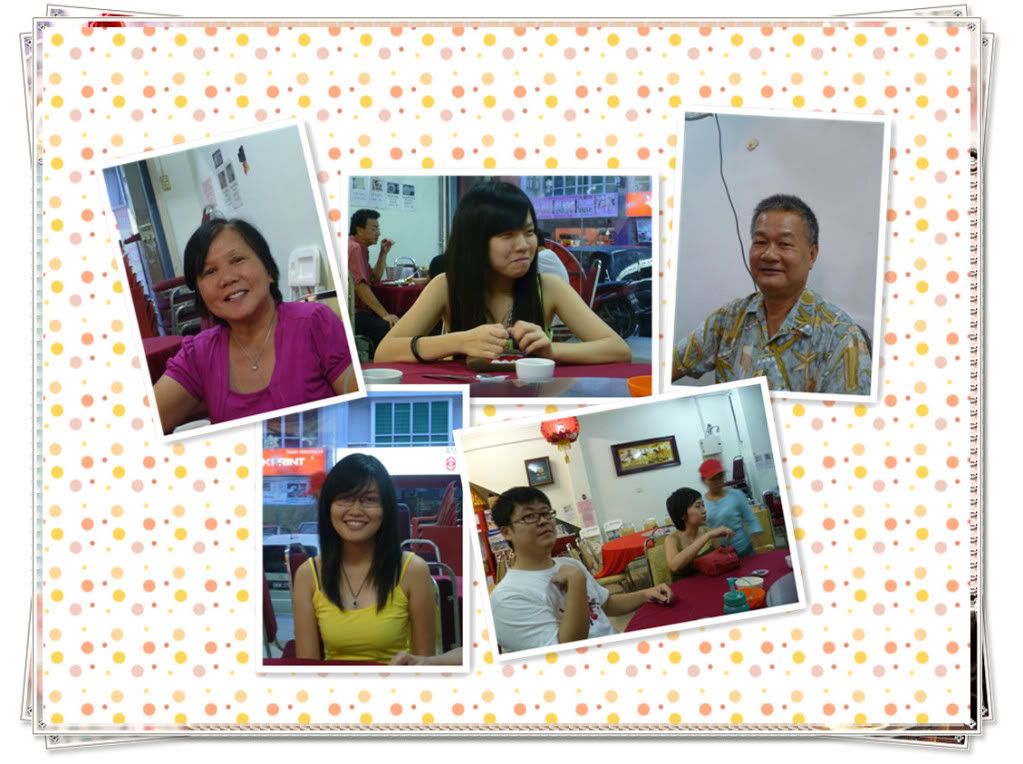 We heading to Sungai Yu Restaurant for our dinner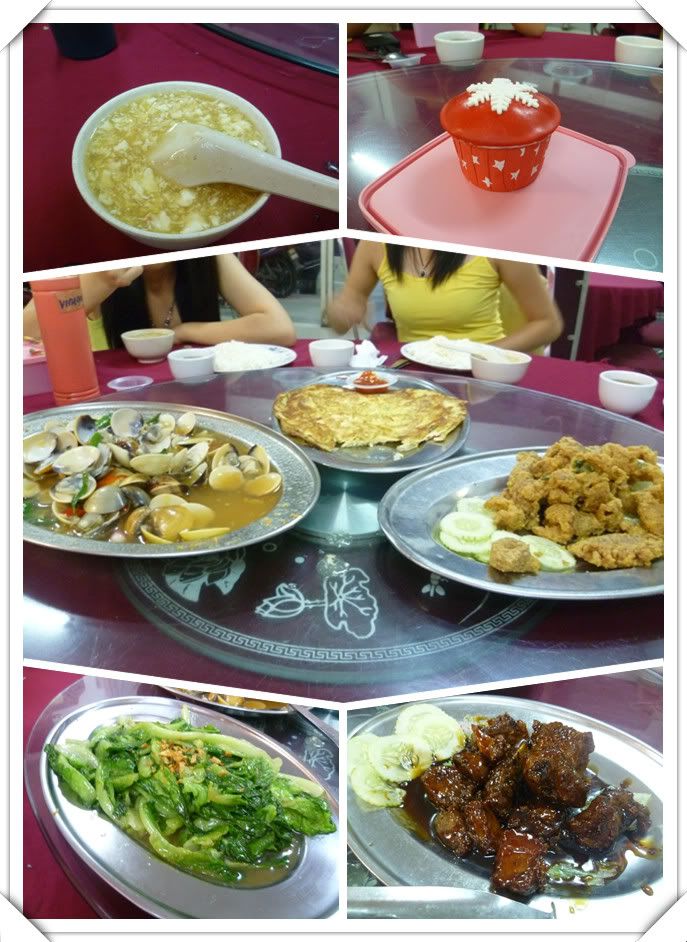 We are very happy and satisfy with the food, of course, the price also.

And the, upon Joey boss request, we second round to
tutti frutti
cafe to eat yogurt.
( Clicks the link for details)
everything here need to be self-service.
u r just serve while doing payment. hahaha
yummy~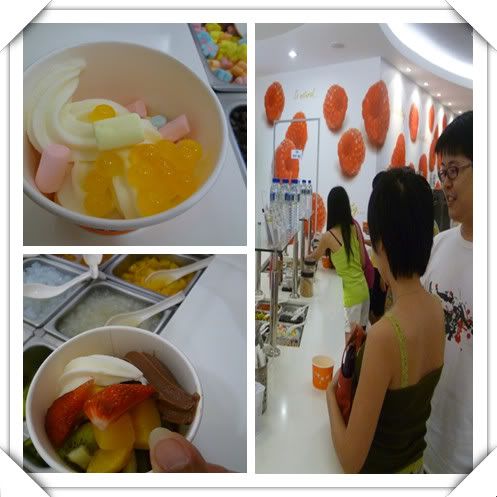 Seems like everyone enjoying yogurt.

i didn't eat, coz no my favor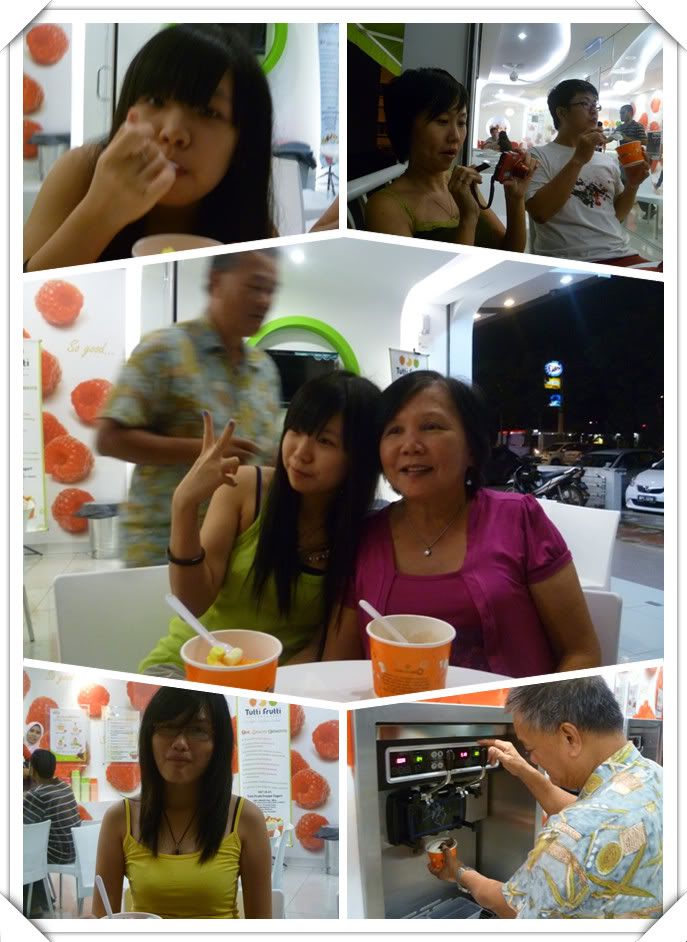 Restoran Laut sungai yu
No. 31-0, Lorong Batu Nilam 3B,
Bandar Bukit Tinggi
41200 Klang, Selangor
Tel 03-33258808
Mobile: 012-343 7370 (Nancy) / 012-628 1894 (Zhi Wei) / 012-232 3799 (Su Nian)
GARMIN Coordinates Ready: Latitude 3.010654 Longtitude 101.434911
Tutti Frutti Frozen Yogurt
NO. 99-0, Ground Floor, Jalan Mahogani 5, Bandar Botanic, 41200 Klang, Selangor Darul Ehsan.