This stunday 2011-12-04

Me and Sin Hooi are booked by one sweet couple one week ago.
(i will like to apologize to TV 11 and NTV XX that i cancel the MTV award interview, sorry, i got to do that for my good fren lionhui and tigerTan)
That morning, i wake up early as usual, do some reading stuff (read a novel), walk here-walk there, fetch sin hooi, washed my car and have my breakfast, bla bla bla~~
After everything done, checked.
Me and Sin hooi Depart, we drive All~Along~The~Way
from
KLANG
to
KLANG LAMA
We finally arrived at Winner Height Condo on time, around 1pm something.
I make a call to Stephen Tiger, he said "i gonna drive my car out, coz i am gotta back early"
ok~ no problem, lets moves and straight away go have our delicious lunch.
at
PAO XIANG Bak Ku Teh restaurant
.
( <== click the link for details)
The certified sweet couple
(look at them, dont u agree with me?)
The taste is good.
Until now, Pao xiang was the only one Klang Bak Ku Teh Frans-ices that i am satisfied with the taste control.
check it out!
光明日报
中国报
星洲日报
If u feel interested, u k refer to those 3 newspaper link i attached at above;
Common~
1!
2!!
3!!!
Catcha!!!!!

----------------------------------------------------------------------------------------------
Ok~ done our meet with lionhui and tigerTan
and we just finish our bak kut teh meal,
we cannot just spending time by sitting at a place and chit-chat.
We should go make some move, walk2 bit~
So, we go to Bintang walk.
Visit the nice and beautiful
Starhill Gallery
(<= pls click into the link for details)
Starhill Gallery always was a nice, luxury, and relax place for Public to Shopping.
and of coz, you can shoot some photo with those nice background too~
you will love it~

Shook Restaurant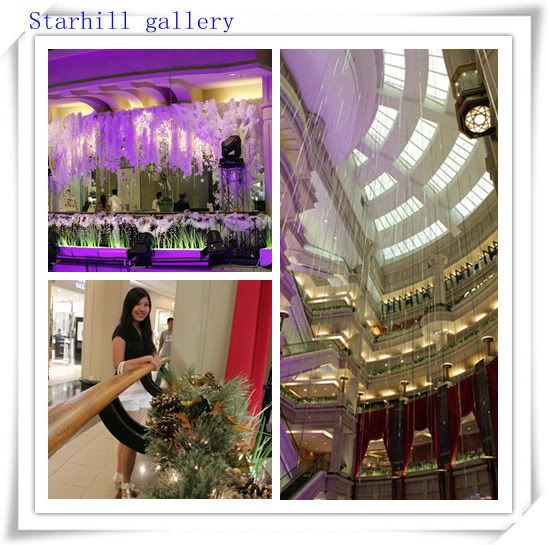 Starhill@ Tea Salon

ehm~ this photo is showing u guys the way to starhill "feast" lvl toilet.
ok, i knw i knw, we should intro better place instead of a toilet.
but! but ! but!
the starhill toilet at "feast" lvl really different! A Must Try To See Location at Starhill!!

haha

JW Marriot hotel lobby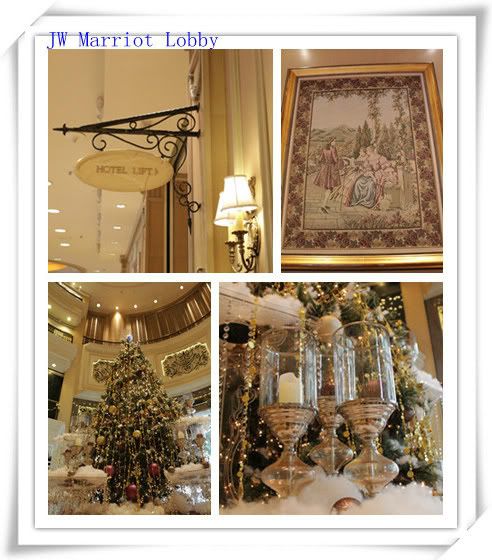 The way out from Starhill to Sephora was so nice too.
dont you feel it looks like a church?

sometimes
we will LOSt
in a big city

Ok, we cross the road,
and go to
Pavilion
(<= clicks into the link for details)
O M G
it was so crowd~~~
uhm~ which one to buy le?
hehe~

walk2 in Pavilion,
Suddenly we feel like in our body, got the "
JUMPER
" ability
and we jump to
Tokyo Street
!!!
deng deng deng!
Am I looks cool?
hehe
Photo photo photo

Don't forget about tea!
there was long Q

nice shoot!