Hey Dudes~~ If u got any compound from Majlis Perbandaran Klang for nov 2001- Okt 2011.
There are good news for you now.
you actually can pay it with Rm 10 only (End 14 Feb 2012)
And pay it with Rm 20 only (End 29 Feb 2012)
For more details, just click below links;
Majlis Perbandaran Klang Official Website
Compound Promotion Campaign Details
So, what did u waiting for? go clear your summon lar.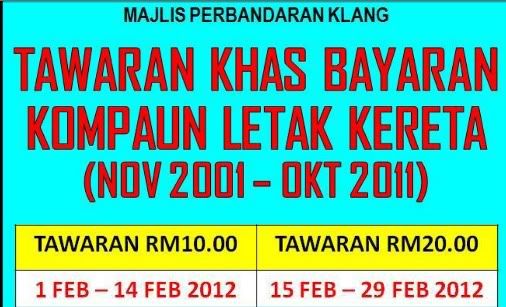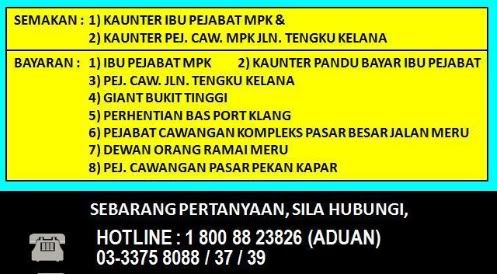 what?! u r so busy and cant drive to MPK klang.
ok, no problem, there are Mobile Counter for different date at different places.
So, no excuses for you ok. just pay.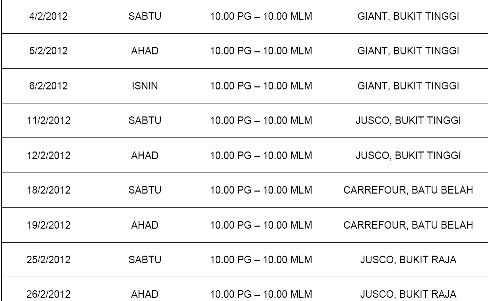 Have a nice day