Kundasang

For West Malaysian Easier understanding, Kundasang is a place just like Cameron Highland, but presented in much more bigger, syok-er, prettier, nicer and more fun of course.

I stop by here to have some sneak photo while i am driving back KK from Ranau.

according to my friend, the top of the hill there, is a place looks like New Zealand..
i swear to go there in future.

Wearing my jacket. haha

We do visit few schools nearby Kundasang area here, one of them was SMK Bundu Tuhan.
It was a school located at Bundu Tuhan.

I saw the students are playing cheese, instead of Iphone, Ipad and Ipod.
i foresee all those student brains were develop towards a much more intelligent way compare to Urban boy.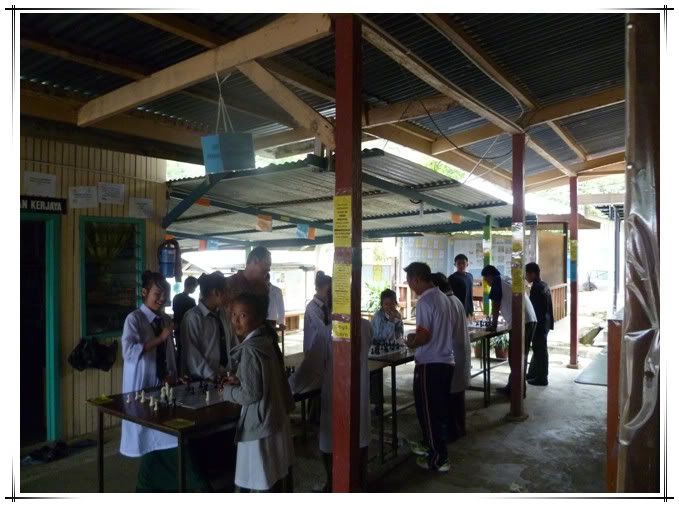 Kicking a Ball on Mountain^^