ok. 2012-02-12, early morning i wake up and get ready myself.

Then have breakfast with my lovely wife Sin Hooi at the MAMAK stall nearby my house.

After the breakfast, i need departure to office already, because our assembly time there is 10am.

Vroom vroom vroom~~
After half an hour driving, i reach there and realize that i am not the first one.(Fatt and Yoon are there as well)

CHeck it out my diary photos for easier view;

Photo below show 5nos of ProTon Saga, are belongs to us, and ready to send abroad Sabah for our long travel work. Frankly, we are not Proton Sage supporter, but this is the only car we afford to drive. haha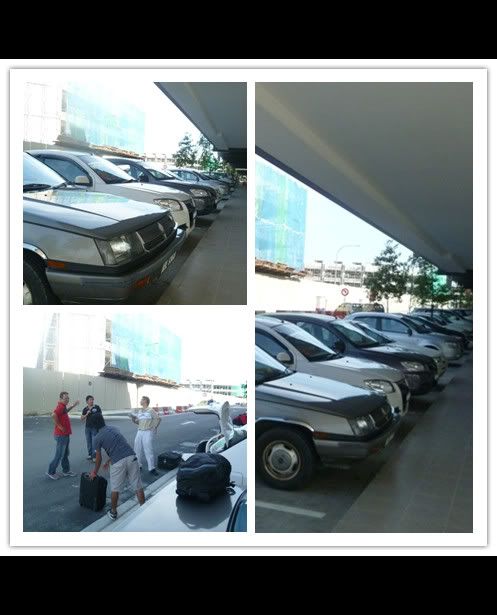 Check in. Economy Class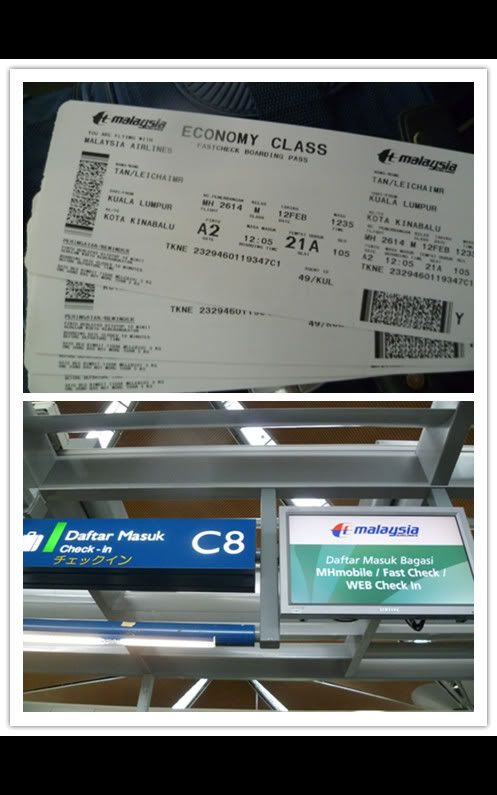 The Airport staff weighing our luggage. not bad, 6 persons and we have less than 100KG. (the quota given was 6 x 25KG = 150KG)

Here is some introduction about Sabah First Team Member

Here i spotted a ridiculous thing, why our MAS airline using SHELL as fuel supplier instead of Petronas?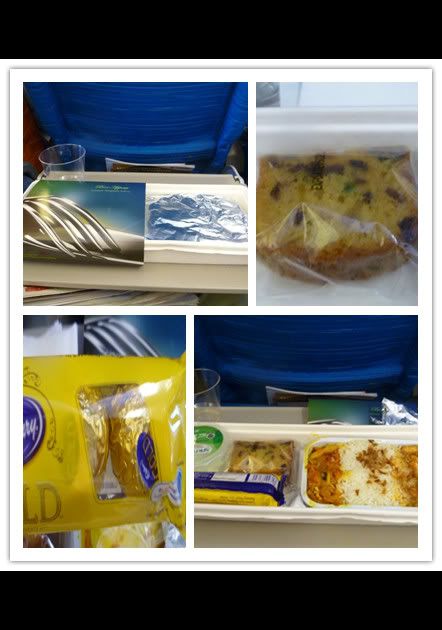 Yoon, i think he going crazy already, lifetime volunteer?
I can believe that he will be lifetime playboy, drunk kaki, girl kaki... But NOT volunteer lor. haha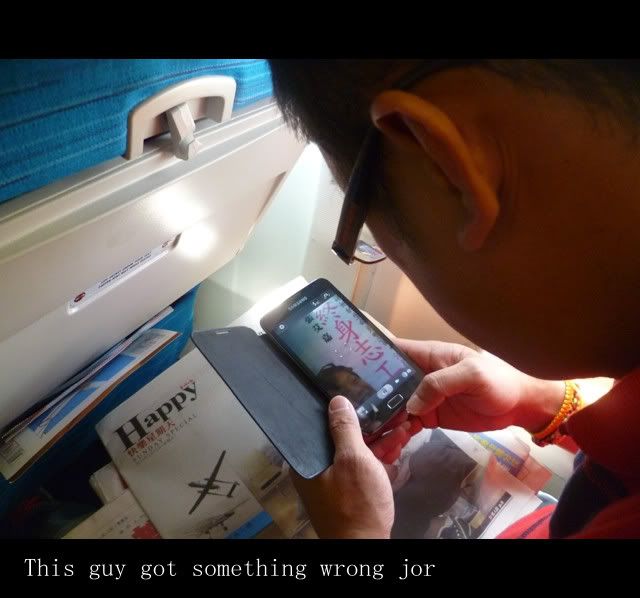 After 2 hours fly, we arrived safely at Sabah airport.
Hello Sabah!
Welcome me ya!