Hello Sabah KK! i am here now!

I coming to here for my working~

As a kingofsleeper, here is the places for me.
you know why?

because the night time at here, is earlier 1 hour than West malaysia.

Example, today 6pm, KK here already looks like West Malaysia's 7pm already.

So, thats means i am getting to sleep earlier one hour, and wake up at the same time. ( coz at the morning, no matter how bright outside, i am still sleeping)

Ok, show u my apartment photos now.
here is my room. my roommate is Izzunizam, a very hardworking colleague ^^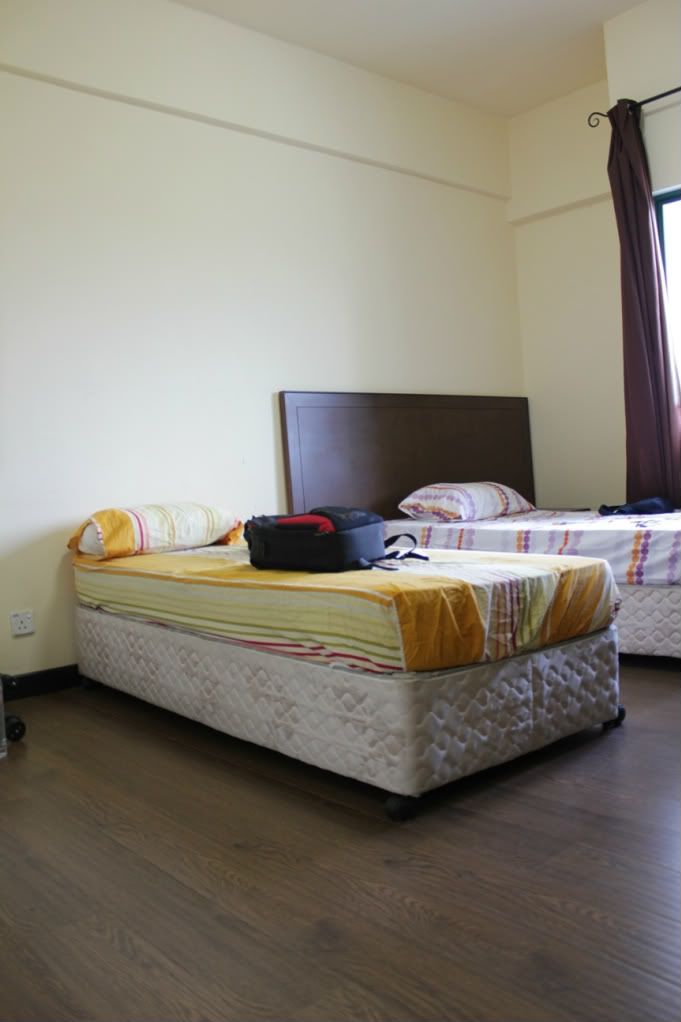 Our Kitchen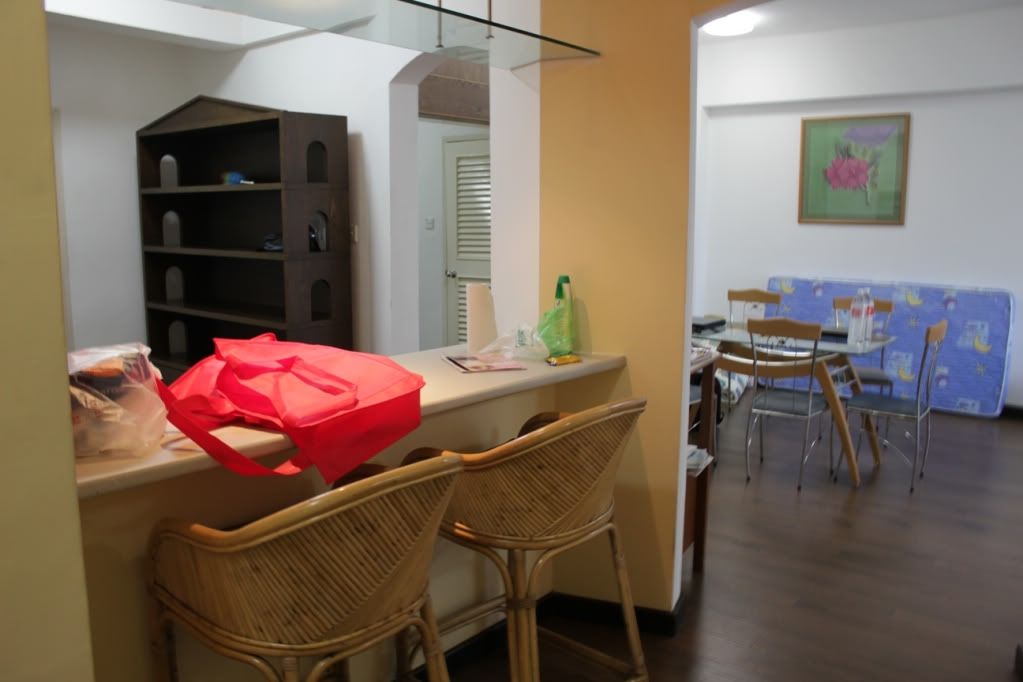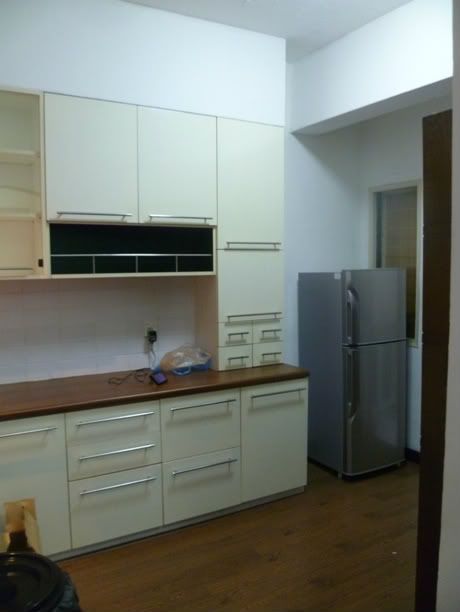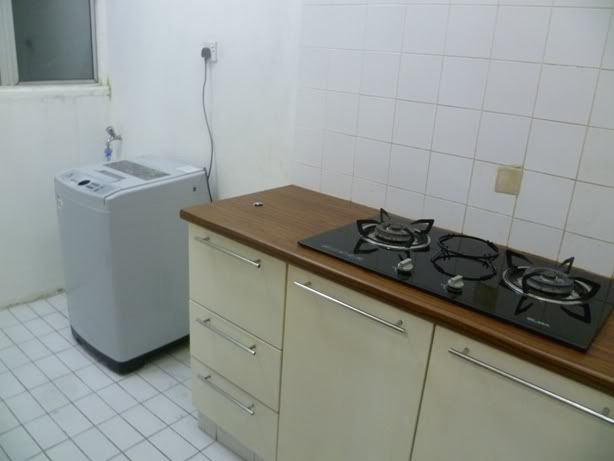 Dining table become work desk jor